please fill out our contact form to schedule a free estimate
#1 Construction Company In Houston,TX
Call Us For A Free Quote
Commercial
We pride ourselves at Alvear Construction in offering extensive commercial construction services to both interior and exterior applications. Commercial facilities such as resorts, private and public government buildings, airports, warehouses, religious buildings, offices, and the like are our targets.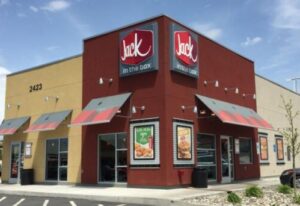 Facility Maintenance
The day-to-day wear and tear of a building can be a menace to facility operations. Worn out door hinges, broken bathroom faucets, and sagging ceiling tiles are not only eyesores, they create and uncomfortable and even unsafe work environment for both employees and visitors.
Testimonials
Dear Joseph, I am writing this letter for you to include on your website as a reference. As you know, Linda and I think the world of you and wish you the best. I hope that this testimony concerning our confidence in you and your company is helpful. Joseph Alvear first started doing painting on my house 20 years ago.
Jerry E. D., M. D. – Individual – April 2011
Please accept this letter of recommendation for Alvear as a reputable contractor. Mr. Alvear has worked with our company as a sub-contractor in Phoenix, Arizona and in Houston, Texas for the past eight years. We would very much like to utilize his services in California
Mike Angelone- Angelone Builders- March 2014
Alvear has just completed a large renovation project in West University Place to update our house to put it on the market to sell. Under the direction of Project Manager, Joseph Alvear, and Project Supervisor, Jeremy Alvear, we contracted to have the interior of our 3800 square- foot house painted,
Bob and Mimi M. – Individual – Oct. 2014
Some of our Clients